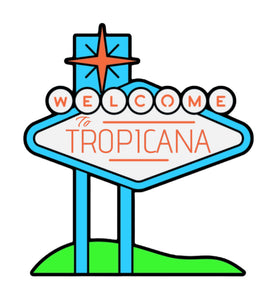 The largest So Cal golf club is now in LAS VEGAS. Meet the Las Vegas community of golfers by playing more golf. Our objective is for you to play in weekly events, make new friends and have more fun. Your membership includes your USGA GHIN number so you can track your official handicap and play in Tropicana tournaments with on an even scale. Enjoy special access to private country clubs in California  and Nevada, discounts on golf apparel and equipment. Sign up today! 
After you sign up, you'll receive a welcome email within 24 hours letting you know all the details about how the club works. 
If you already have a USGA GHIN # please send an email to membership@tropicanagolfshop.com and include the number in the email so we can import your info after you sign up. 
thanks.